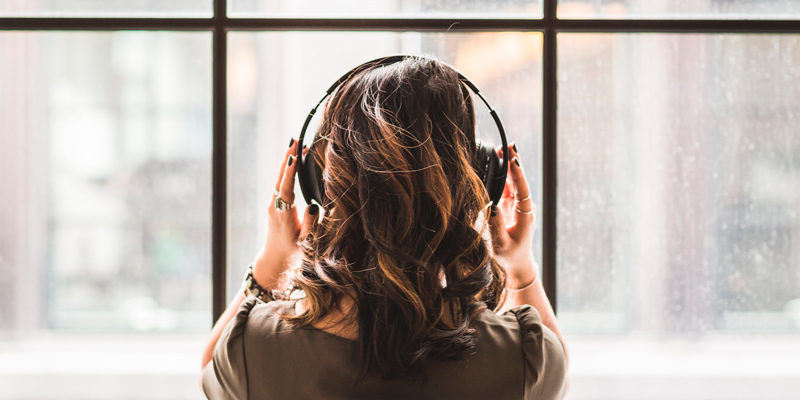 The data from the main audiobook e-commerce platforms in the world agree: 35% of its readers are under 30 years old.
The barometer of reading habits and Books purchase of 2018 reported by the Federation of Publishers from Spain explains it is very clear: until the age of 14, kids read a lot (70%), but when discovering platforms such as Instagram, WhatsApp or YouTube the habit It goes down to 40%.
Under this perspective, the focus of the industry is to strengthen the presence at digital platforms to maintain, recover and attract new readers.