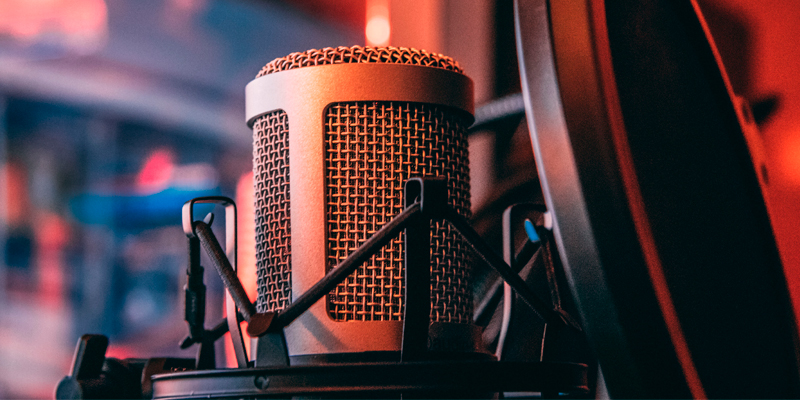 The production of audiobooks in Spanish grows week by week. It is estimated that, at this time, more than 10,000 texts circulate in Latin America under this format.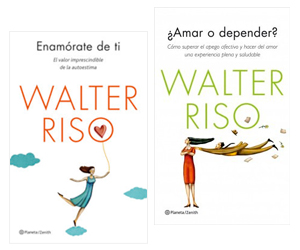 In Mexico, self-help and self-knowledge book titles appear among the most popular searchs. Among them, we can find classics of the Argentine author of Italian origin Walter Riso such us "¿Amar o depender?" or "Enamórate de ti."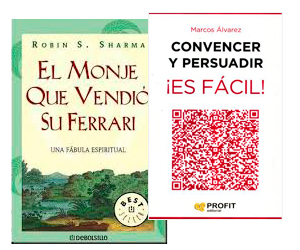 In Colombia, on the other hand, the top search positions are for business and finance texts, such as "El monje que vendió su Ferrari" (Robin S. Sharma) and "Convencer y persuadir ¡es fácil!" (Marcos Alvarez).